Hello photographers and travelers! We at Vietnam in Focus hope all is well, and you're raring to get exploring again. We certainly are! On March 16, 2022, Vietnam's international borders re-opened to tourism. Finally, we're able to welcome you back to explore our astoundingly photogenic country.
There's no doubt this has been a tough time for anyone working in tourism, and we are no exception. There have been moments in the past couple of years when we wondered if we'd ever get out of the house again, let alone travel!
However, it's also been a chance for us to reset, recharge and reflect. More than ever, we're proud of our focus on experiences that are low-impact and authentic. Despite the temptation to 'pack out' our tours, we're keeping our group sizes to a maximum of five guests. That makes for a more enjoyable, authentic and environmentally-friendly experience, as well as ensuring those unique photography opportunities.
When possible, we've been researching new photo adventures throughout the country. In the coming months, expect to see exciting additions to our selection of 'working life' village tours around Hanoi, as well as expeditions to spectacular Ban Gioc Waterfall in the north and an incredible buffalo racing festival in the Mekong Delta
Our three Featured Tours for 2022, Vietnam by Rail, Golden Harvest and On the Opium Trail are ready to roll. If you've booked a place on one of these, or shown interest in joining, expect to hear from us shortly. And we are already receiving inquiries for our renowned tailormade photo tours throughout Vietnam.
For details on Vietnam's re-opening, including entry requirements and contacts, please see our page here.
More than ever, we look forward to seeing you here again. Stay in focus and see you soon!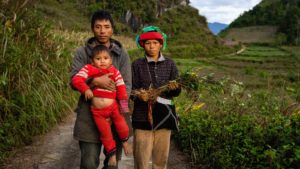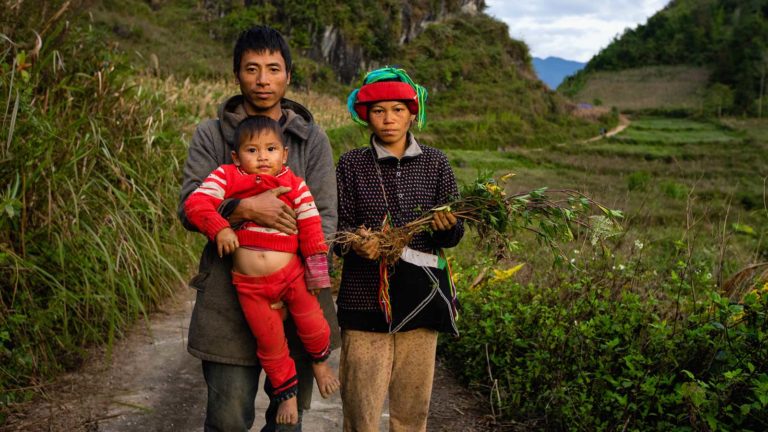 Explore and Capture Vietnam's North West
13 days following Vietnam's historical opium trade and the environment in which it flourished. You'll encounter and photograph the montagnards of the northern hill tribes and visit colonial palaces and the scattered ruins of French forts and gun emplacements, all remains of the opium trade in northern Vietnam nearly a century ago.
Read More »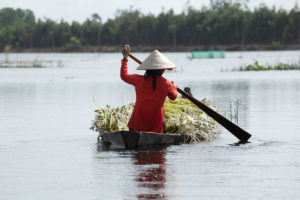 The Mekong Delta
Immerse yourself in Southern Vietnam's Wet Lands, Explore the very best this region has to offer, from Saigonese street photography to awe-inspiring riverside brick factories, from bustling water markets to tranquil mangrove forest, and the unforgettable highlight of the Khmer Ox Racing Festival
Read More »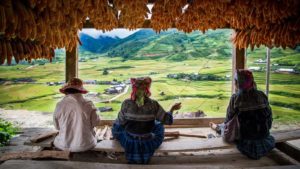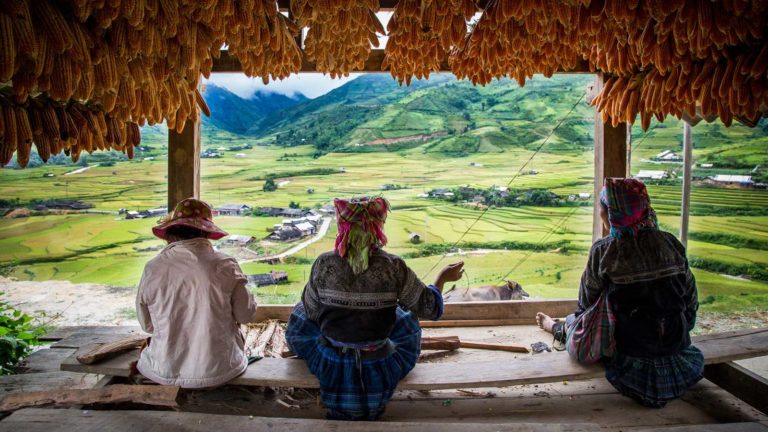 Northern Vietnam Photographic Adventure
Explore on our ultimate mountain photo adventure. Capture 'golden season' on the towering rice terraces of Mu Cang Chai and golden paddy fields in remote Hoang Su Phi. Rainy season is over, the harvest fast approaches, and the paddies turn from bright green to gold in a matter of weeks. As hill tribe farmers begin to work the fields, it's a photographer's dream.
Read More »