Saigon, or Ho Chi Minh City as it's been officially called since the end of the American War, may look like just another Asian mega-city, but under the surface (and in its tiny, labyrinthine alleyways), there's an incredible place to be discovered with your camera.  Further afield, the Mekong Delta offers tropical jungle, idyllic waterways and leisurely riverside life – apart from when its brilliant, chaotic floating markets are going great guns.
Saigon (ike most Saigonese, we prefer the old name) is all about streetlife, much like Hanoi.  But Saigon's pace, style and soul is very different to the northern capital. In Saigon, the presence of the modern can be more keenly felt, and its towering, ramshackle apartment blocks offer Hong Kong-like urban scenes.  The locals also set up impromptu markets and food streets in some of these apartment quadrants, which make a fascinating visit and even more unique opportunities for portraiture and street photography. Pop down an alleyway in one of the 'hem' (local neighbourhoods) and you'll find a Saigon of the past – pagodas, cycling vendors, street hairdressers – running shoulders with the people of a 21st century city.
Southern Vietnam Popular Day Tours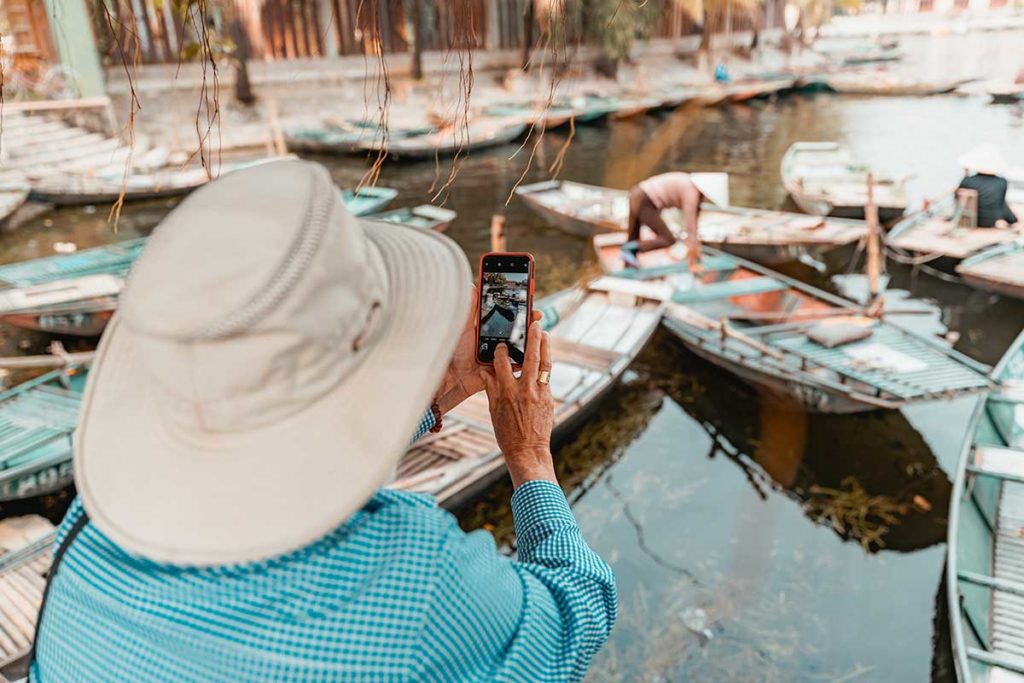 help your team learn to take eye-catching and attractive pictures for your social media pages and website with our popular Smartphone Photography Workshop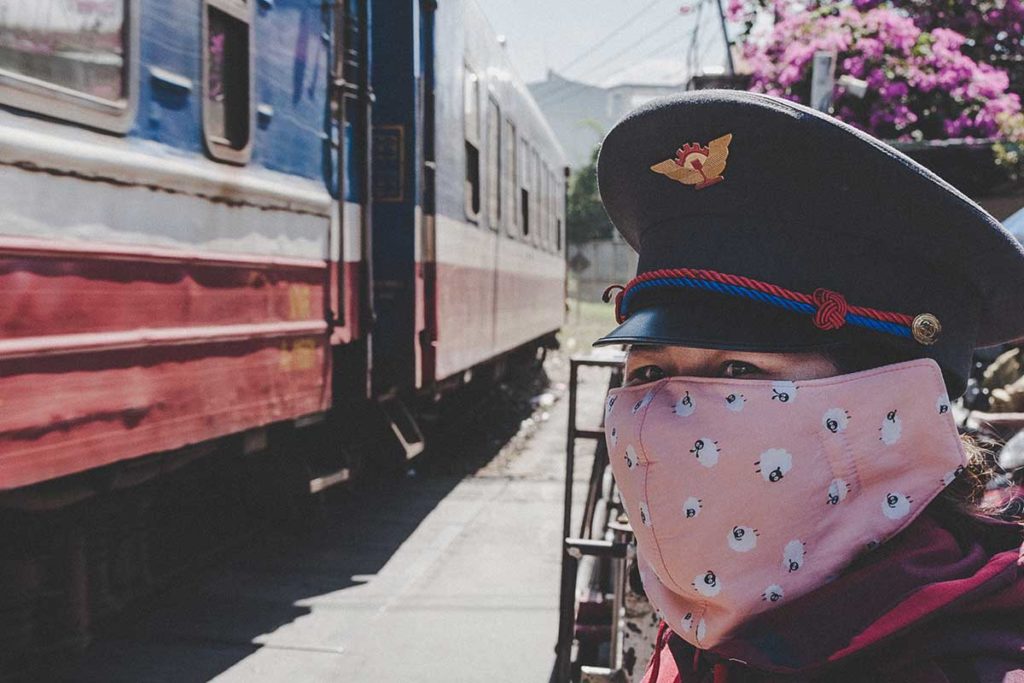 Explore Saigon's amazing railway village on this exhilarating sunrise photography day tour. A true snapshot from bygone Saigon.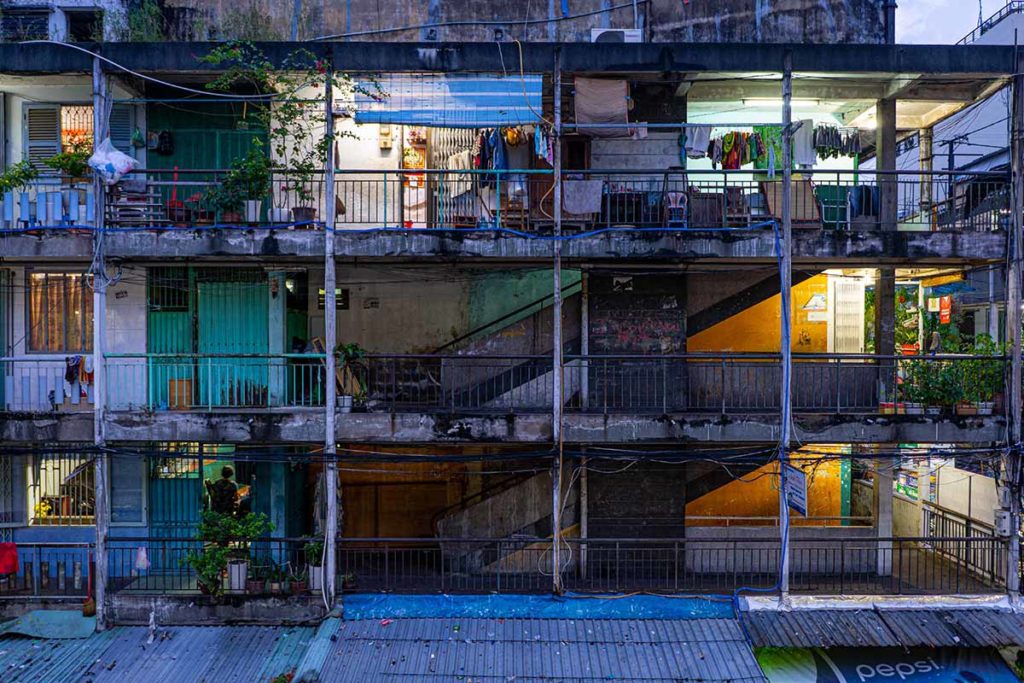 Get off the tourist trail and explore one of Saigon's most fascinating local neighbourhoods – an area of vintage apartment blocks and vibrant street markets known as 'the colony'
Images around South Vietnam