You can join our unique photo tours throughout Vietnam, and have a chance to explore and photograph the most fascinating and picturesque aspects of each location.  From north to south, Vietnam is an incredibly diverse nation, which is why it has a habit of bringing photographers from all over the world. Our photographer guides know their turf like the back of their cameras, and each tour is specially designed to maximize your chances of getting great pictures and learning more along the way.  While photography is the main focus of our tours, you'll also get the inside scoop on all things local, from food to culture to hidden histories.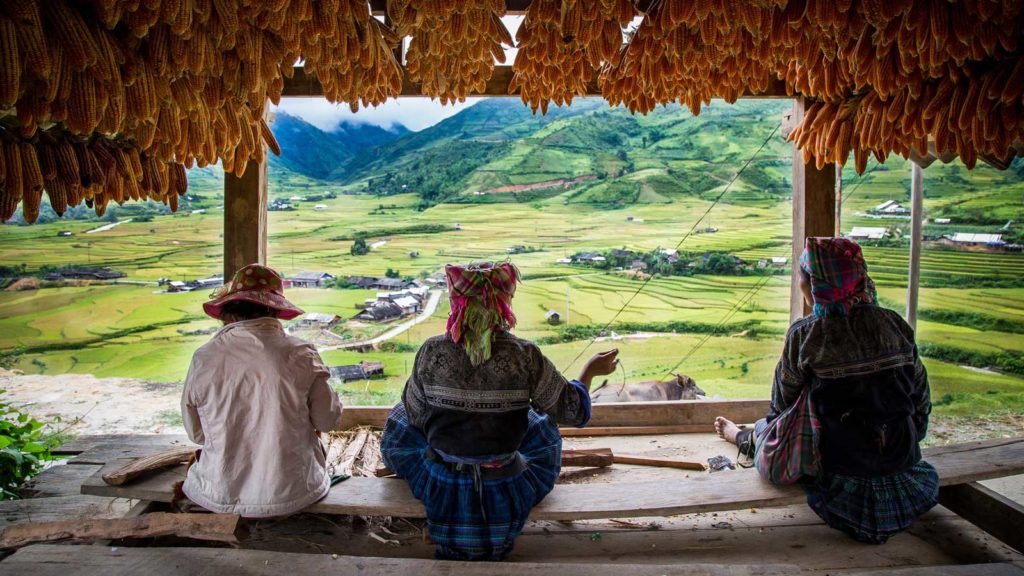 Vietnam's north is rugged, traditional and full of new adventures.  If you want to photograph street traders, towering mountainscapes and colourful hill-tribes, this is the place to explore.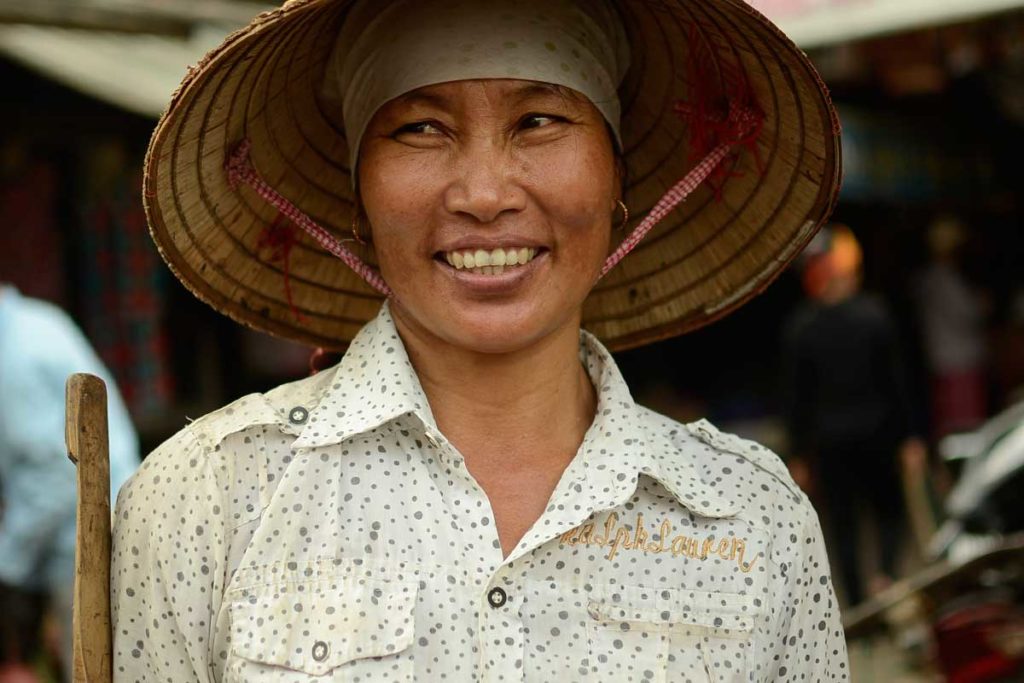 Central Vietnam boasts two of the country's most renowned cultural travel destinations, Hoi An and Hue, and a mouth-watering menu of local dishes. Capture the bustling fishing communities and traditional village's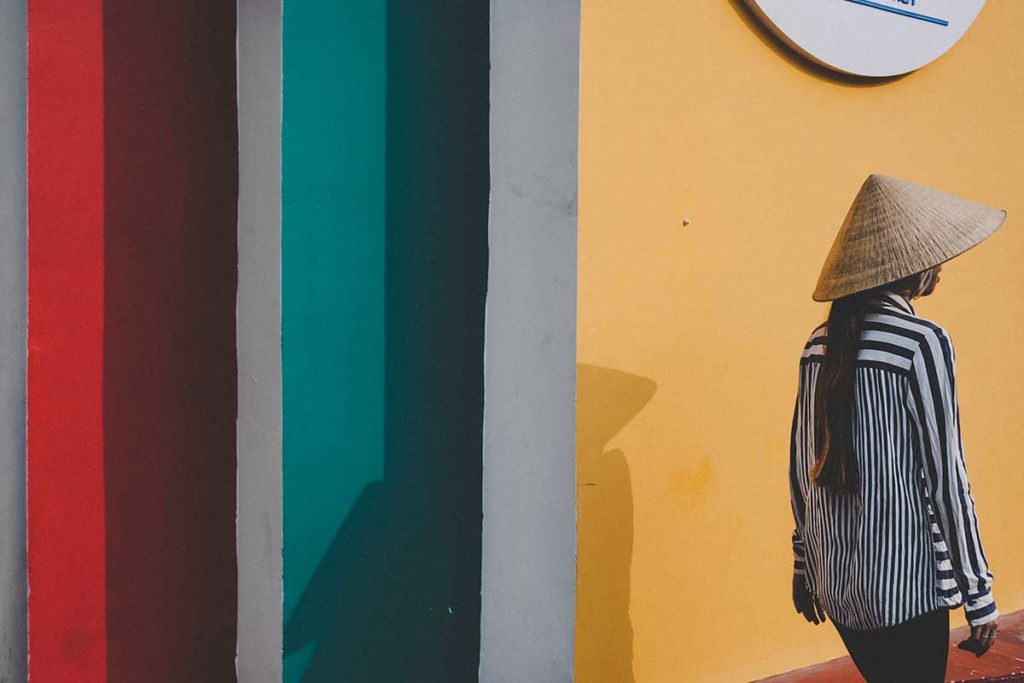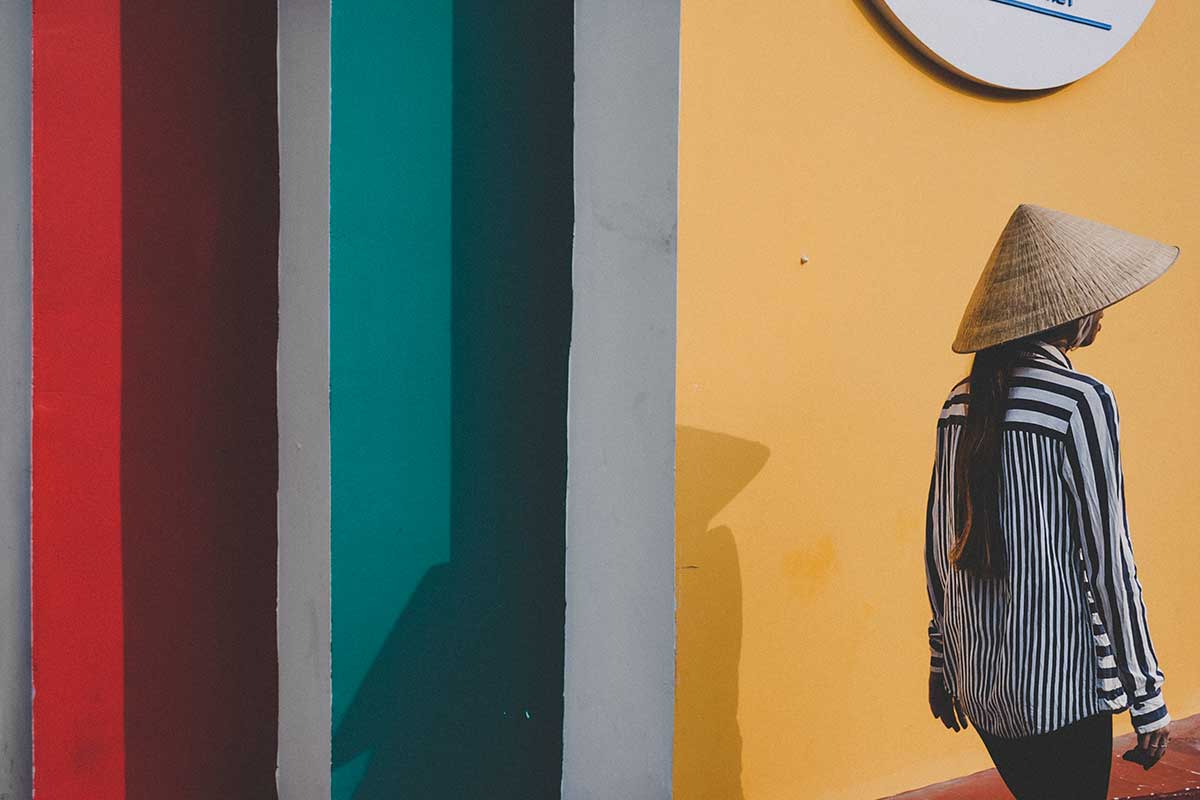 Saigon may look like just another Asian mega-city, but under the surface (and in its tiny, labyrinthine alleyways). The Mekong Delta offers tropical jungle, idyllic waterways and leisurely riverside life.