Moc Chau's annual Love Market attracts thousands of people from the H'mong, Thai and Nung minorities from all over Northwest Vietnam as they search for marriage partners or old flames, bringing a unique carnival of colour and festivity to this scenic mountain town. The day of the market falls on Vietnam's Independence Day, and Moc Chau fairground plays host to traditional ethnic minority games and performances. As night falls, the streets of Moc Chau fill with torch-lit tribal processions and colourfully-clothed young couples courting amidst the crowds. It all makes for an unforgettable experience of Vietnam's mountainous north, and a fantastic photographic adventure.
We travel from Hanoi to Moc Chau by private minibus on the evening of 31st August.  On the morning of the 1st, we head into Moc Chau for the Love Market, spending the day and evening enjoying and photographing this unique event.  Our base is at a comfortable hotel in town, giving us a tranquil respite from the crowds and a place to share feedback and editing advice on our photography. We then head out to our eco-lodge in the nearby countryside. Our final morning gives us a chance to explore the village and surrounding countryside, with a photographic focus on landscapes and portraiture. The area around Moc Chau is unique in Vietnam due to its soft climate and variety of agricultural produce, and we will visit fruit orchards, tea plantations and bee-keeping farms as we develop a photographic story of life in the region. We return to Hanoi in the late afternoon of the 2nd.
5:30-6 pm – Hotel or home pick up by minibus before heading out to Moc Chau. We'll have dinner on the way. 10:30 pm – Arrival at our hotel in Moc Chau.
5:00 am – We have an early start to capture sunrise. Minority people are already arriving in town, by bike and on foot, and we'll photograph them in the dawn light. 7:00 am – Time for breakfast and a brief workshop at the hotel. Our tour leader assigns his special photographic project for the day. 9 – 11:30 am – The group explore Moc Chau town and fairground, pursuing their assigned stories. The streets are full of colourfully-attired visitors, and the fairground plays host to a variety of traditional games. 12:00 pm – We have lunch at the hotel, followed by a feedback and critique session. Then we have a short break before rejoining the market. 2 – 4:30 pm – The group have more opportunities to capture life around the town, as the streets fill with young H'mong, Thai and Nung people from the surrounding mountains. 4:30 pm – We return to the hotel to relax and freshen up before dinner. Our tour leader introduces the key elements of night photography. 5:30 pm – Dinner 6:30 pm – The streets of Moc Chau fill with processions and torchlit parades, as well as exuberant courting couples. We head out to capture the colourful night-time scenes. 7:30 pm – We board our minibus to Moc Chau homestay
5:00 am – We rise early again to capture sunrise in the stunning valleys near our homestay. 7:00 am – Breakfast 8:00 am – The group head out to explore the local village and surrounds on foot. We look to create a picture story of life in this Black Thai village. 11:30 am – Lunch, and a picture review over coffee. 1:00 pm – We pack up and head out by minibus to explore the area surrounding Moc Chau. We visit orchards, tea plantations and bee-keeping farms, as well as practicing landscape photography in the hills near Moc Chau. 3:30pm – We hit the road back to Hanoi, stopping for dinner along the way. 8pm – Arrival in Hanoi and hotel or home drop-off.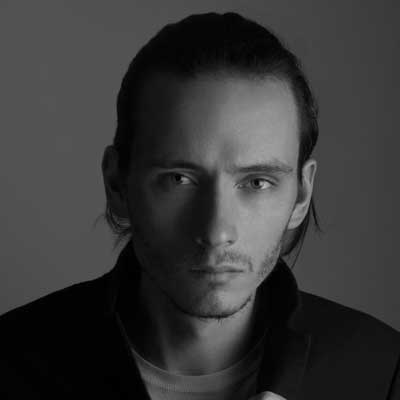 BORIS LOPATIN is 28 years old, and has lived in Hanoi for over seven years. A specialist in portrait, fashion and street photography. Recent adventures have taken Boris to New York, working with industry-leading designers and Instagram influencers. His work has featured in exhibitions in both his native Russia and Vietnam. Boris has been leading tours for Vietnam in Focus since early 2016 and received many glowing reviews.
His work has most recently appeared in Southeast Asia Globe
"Brilliant tour guide/instructor. Boris was simply amazing. My husband and I have very different levels of photography, him being experienced and me inept. Despite this Boris tailored it brilliantly so that we both got lots out of it, my husband improving technique and gaining the confidence in taking shots of locals, and me learning the basics enough to get some great shots."
Deborah (UK)
Accommodation & Transportation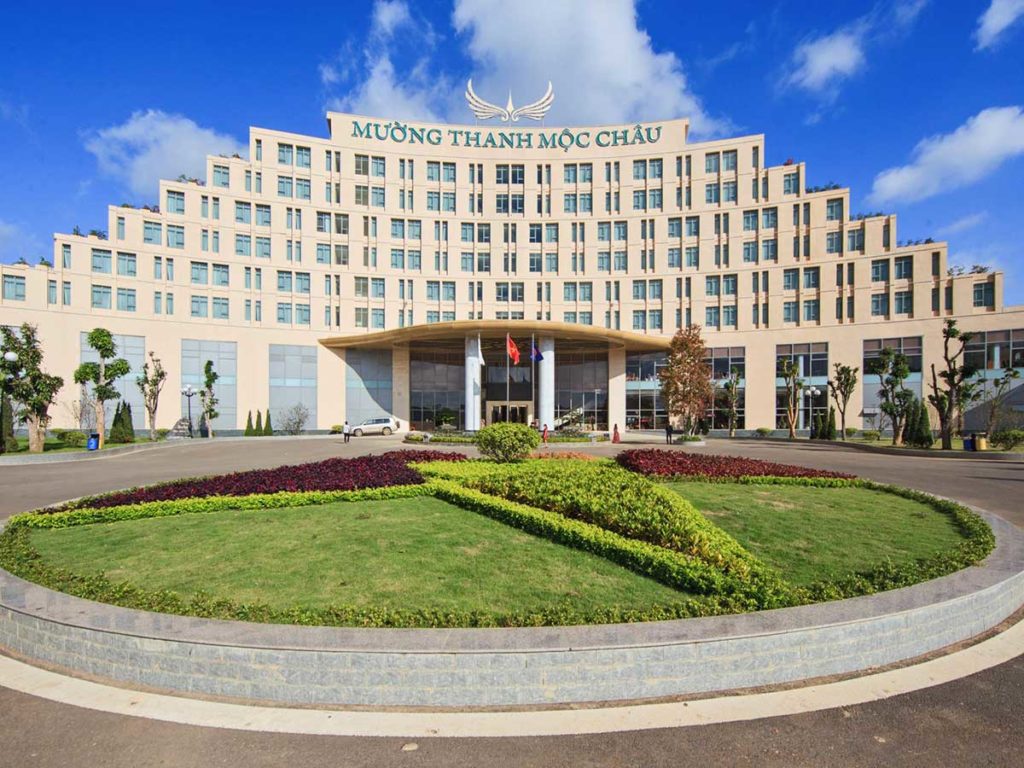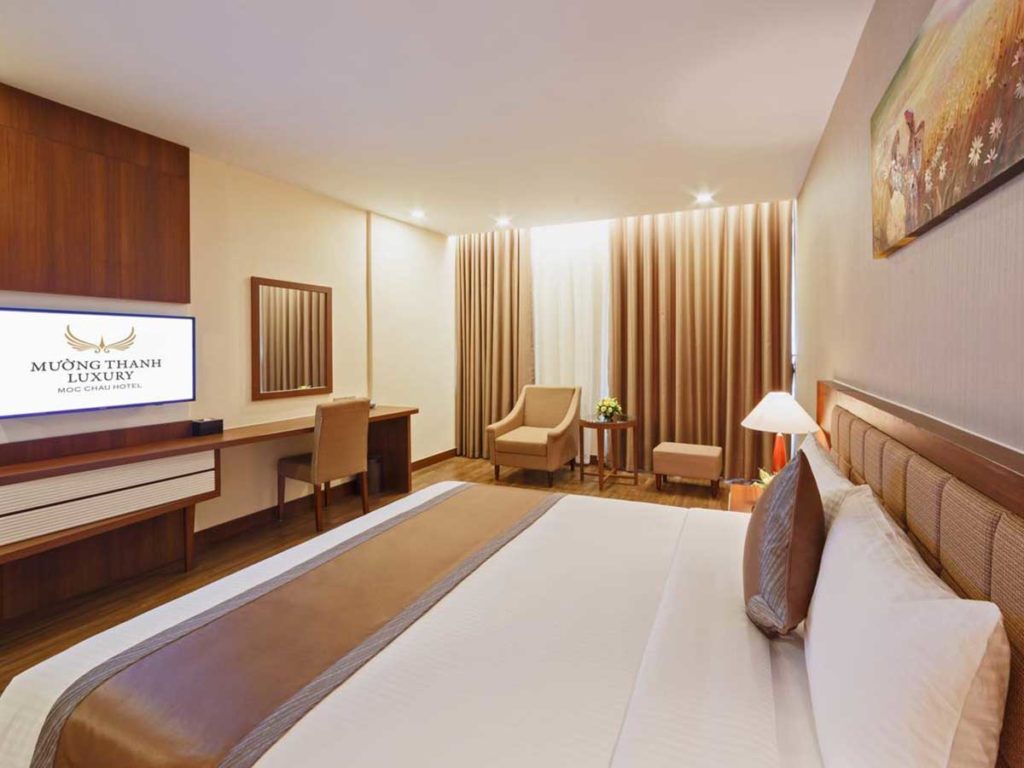 The detailed list of accommodation for the tour is –
Moc Chau –
Muong Thanh Moc Chau
Moc Chau Homestay Ecolodge
Mini Van – Private 16 Seater
| | | |
| --- | --- | --- |
| 2020 | 31st August – 2nd September | $449.00 |
| 2021 | TBC | $449.00 |
Prices are per person based on double occupancy and do not include international airfare to/from your destination or internal flights during the tour. Single traveler prices are available upon request. Surcharges may apply to certain travel dates based upon international or local holidays, as well as local events and festivals. All prices and fares are quoted in U.S. dollars and subject to change. See the terms and conditions for this trip for more information.
Accommodation as indicated in the itinerary
Daily activities and excursions as indicated in the itinerary
All gratuities
Airfare to and from destination, as well as internal airfare where applicable
Meals and Drinks
Trip cancellation insurance or any other travel insurance
Visas
Alcoholic beverages