Days of the Dragon
Northern Vietnam Festival Season
Northern Vietnam Festivals
Start your year celebrating with the hill tribes, in the Northern Vietnam festival season.
The beginning of the lunar year brings many exhilarating festivals to northern Vietnam. For travelers, this means a unique opportunity to experience the rich and vibrant cultures of the hill tribes as we enjoy the best Northern Vietnam Festivals. For photographers, it offers incredible images, and a chance to document the authentic celebrations and rituals of Vietnam's ethnic minorities.
Highlights include the colorful Gao Tau festival, Dzao fire dancing and an up close experience of lunar new year festivities with the Dzao and Tay people. Our local friends help us to understand the traditions and significance of these Northern Vietnam festivals, and give us unique access to the people and their cultures. Along the way, we develop a photographic story on the diverse festivals and traditions of northern Vietnam. It all makes for an unforgettable journey at an incredibly photogenic time of year.
This is a premium photographic adventure, and we'll enjoy the best accommodation available in the region, from stylish bamboo eco-lodges to mountain resorts and restored H'mong forts. We'll also taste the most delicious cuisine in a part of the world already renowned for its culinary excellence.
Our close connection to the people of Vietnam, local friendships and many years of experience give us unparalleled access to the authentic life of the locals and the area's most stunning vistas. As working photographers, with many years of teaching experience, we provide you unique insights and knowledge about Vietnam and photographic storytelling.
Northern Vietnam Festival Season
Book your seat now with a simple $500 deposit
Immerse yourself in the cultures of the hill tribes of Sapa for the Northern Vietnam festival season. The new lunar year brings families and communities together as the ethnic minorities converge on the hill slopes of Sapa and Bac Ha. Surrounded by color and festivity, we'll be in the thick of it, capturing the emotions of the villagers as they celebrate through song, dance and traditional games, passed down through the generations.
Our photographers are no ordinary guides. We're adventurers, teachers and assistants, as well as experienced shooters.  We're up at dawn to catch the best light, and always looking out for unexpected moments and details that make for great photography. Our guides are committed to making sure you enjoy exploring Vietnam through photography as much as we do. Your pictures and your experience are always the priority.
Digital Camera or Film Camera
Selections of lens
Cable release
Tripod
Memory cards
ND Graduated filters
Laptop/tablet
Storage device
Throughout the trip, we stay in quality 4 star hotels or the best mountain eco-lodges available locally. In some places there are shared bathroom facilities. There is a surcharge for single bookings. If you are open to sharing with someone outside your group, we will do our best to make sure your preferences are met.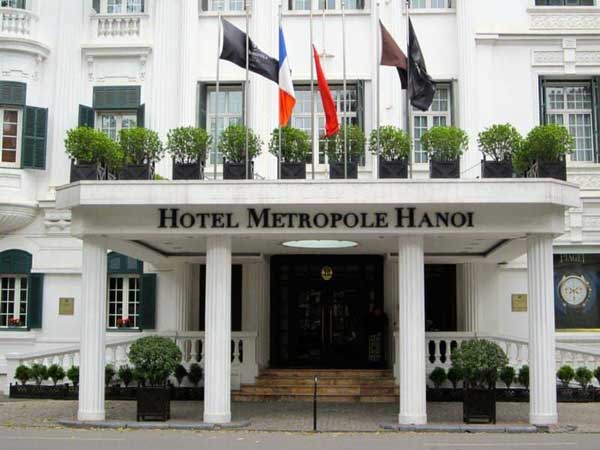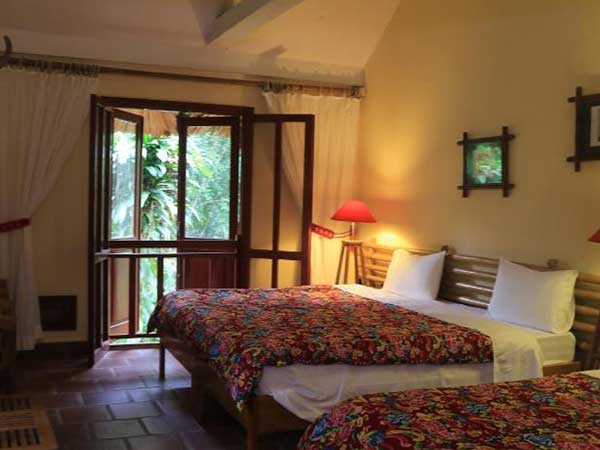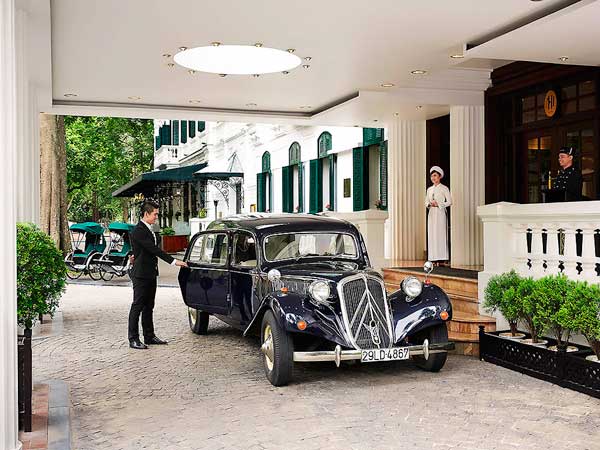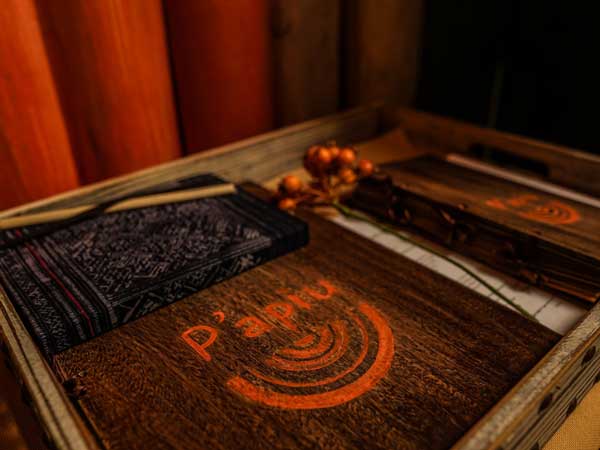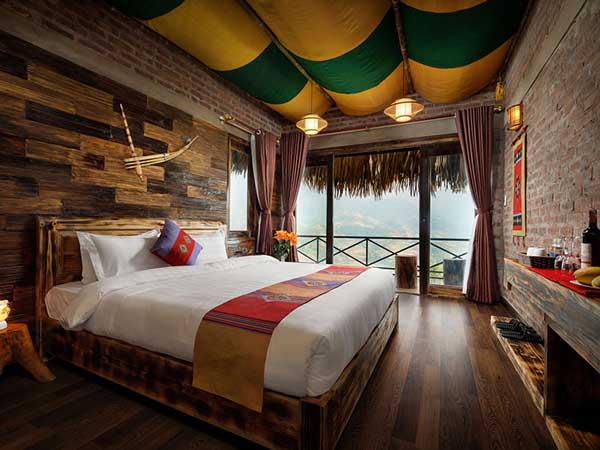 The detailed list of accommodation for the tour is –
Hanoi – Hotel de l'Opera
Sapa – Chapa Ecolodge
Bac Ha – La Beaute de Bac Ha
Throughout the tour we travel by comfortable, air-conditioned 16 seat private minibus. There will be enough room in the vehicle to carry our maximum 5 guests, guide, driver, luggage and camera gear. Please however bring a maximum of 1 large suitcase, small daypack and/or camera bag.
| Year | Date | Price |
| --- | --- | --- |
| 2024 | 13th February | $TBC |
| 2025 | 2nd February | $TBC |
| 2026 | 21st February | $TBC |
Prices are per person based on double occupancy and do not include international airfare to/from your destination or internal flights during the tour. Single supplement is available at $TBC per person. On private tours, surcharges may apply to certain travel dates based upon international or local holidays, as well as local events and festivals. All prices and fares are quoted in U.S. dollars and are subject to change. See the terms and conditions for this trip for more information.
We offer an early bird discount of 5% if  tour bookings are made at least 12 months in advance of departure.
We take an initial holding deposit of $500 per person, which is non-refundable. The remainder is due 3 months in advance of the departure date. We also confirm tour departure at this point, and people can go ahead and book flights.
Tour cancellations incur a fee based on your time of notice before the tour commences.
The time frame and fees for cancellations are as follows –
90 to 61 days before departure is 25% of the trip price.
60 to 46 days before departure is 50% of the trip price.
45-0 days prior to departure is 100% of the trip price.
We take a maximum number of 5 guests per tour leader.  With larger groups we will split between 2 tour leaders
Tour departures will be confirmed 3 months in advance, and depend on a minimum number of guests.  Guests should not book flights until they receive confirmation of the tour departure.
This is a small private group tour with designated departure dates based on the northern Vietnam festival season. However we can tailor this tour or something similar to your required dates.
Transfers upon arrival and departure
Hotel Pickup / Dropoff
Accommodation as indicated in the itinerary
All transportaion
Meals as indicated in the itinerary
Daily activities and excursions as indicated in the itinerary
All gratuities

local guides and government permits
Airfare to and from destination, as well as internal airfare where applicable
(includes Hanoi Arrival pick up)
Trip cancellation insurance or any other travel insurance
Visas
Alcoholic beverages
Villia (CANADA)
We were delighted with our trip, We could not have asked for a more congenial and attentive guides, Duc and Nhan outdid themselves. Duc's ability to approach people and to get them to enjoy his company gave us an entry point for interacting with people. His profound respect for the ethnic minority peoples really impressed us and provided the means to engage with people on an equal footing. Nhan was an attentive and knowledgeable with a great sense of humor. We spent much of our trip smiling and laughing with the two of them. In Hanoi, Brett and Ling were great guides and instructors. Overall you have a great team who go the extra mile. The accommodations were great, the food fabulous and the car and driver were both superb. We had an exceptional time, see VIF again!