Photography Day Tours in Vietnam
Discover local life while learning how to take great pictures on one of our acclaimed photography tours.  
We made our name creating original 'untouristic' tours especially for people who love photography and real adventure.  We were the first tour company in Hanoi to bring people to the city's railway village, on our Hanoi On the Tracks tour.  We were also the first to even think of taking guests to Long Bien at 4:00 in the morning to experience the market in full swing.  We've continued the Vietnam in Focus way with tours like Danang On the Waterfront, Hai Van Pass Horizons and Saigon On the Tracks – all of them pioneers in their respective areas.
On a day photo tour with us, expect to get off the beaten track, mix it with the locals, learn new photography skills and come away with pictures to make you proud.  And expect to get up early – after all, that's when we get the best shots.
All tours include pick up from your home or hotel, non-alcoholic drinks, and most include a meal.  Check the itineraries for details.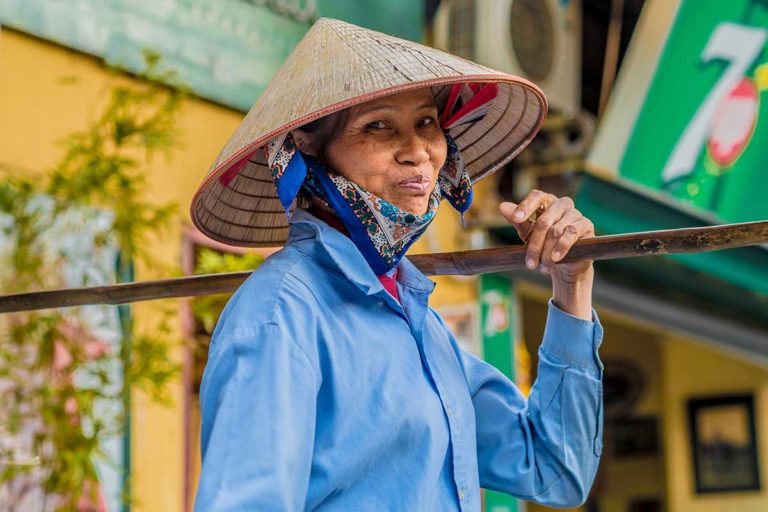 For the Ultimate Private Photography Experience in Hanoi. Ultimate Hanoi packs the most photography and fun into a single day's visit to Hanoi! Includes our highly sort after incense and basket weaving craft villages. This is the number one way to experience the true Hanoi vibe. and the best private photography day tour experience!