Photography Day Tours in Vietnam
Discover real local life while improving your portfolio and skills on one of our acclaimed photography day tours.
We made our name creating unique experiences for people who love photography and authentic adventure. We were the first to bring people to Hanoi's 'train street', on our Hanoi On the Tracks tour. We were also the first to even think of taking guests to Long Bien Market at four in the morning to experience the market in full swing. We pioneered photography at iconic Quang Phu Cau Incense Village – long before it hit Instagram. And we've continued the Vietnam in Focus way with photography experiences like Danang On the Waterfront, Hai Van Pass Horizons and Saigon's Railway Village, all of them firsts in their respective areas. On a photo tour with us, expect to get off the beaten track, mix it with the locals, learn new photography skills and come away with pictures to make you proud.
Our professional photographer guides are experts in their local areas, meaning we can tailor the tour to your interests and conditions on the day. As well as enhancing your composition and use of various settings, you'll become a better storyteller with your camera.
We are officially licensed to run photography tours and workshops, with accreditation from the Vietnam National Administration of Tourism.
All our day photo tours are private, and can be combined and customized to suit your travel plans. Contact us directly for a tailormade itinerary.
Our Award-Winning Photo Tours are Available throughout Vietnam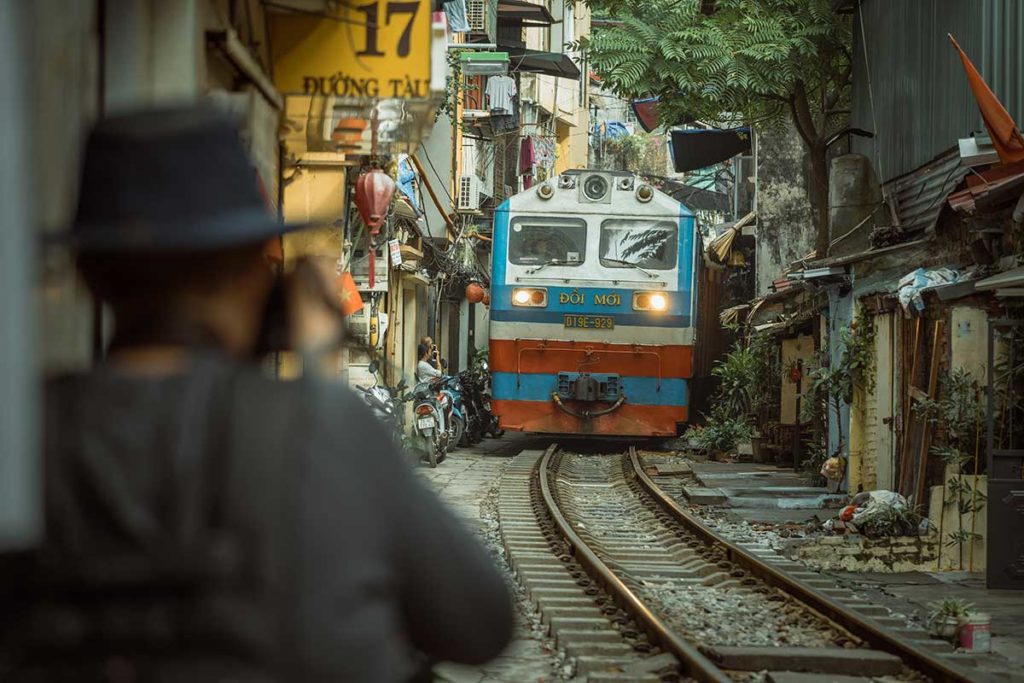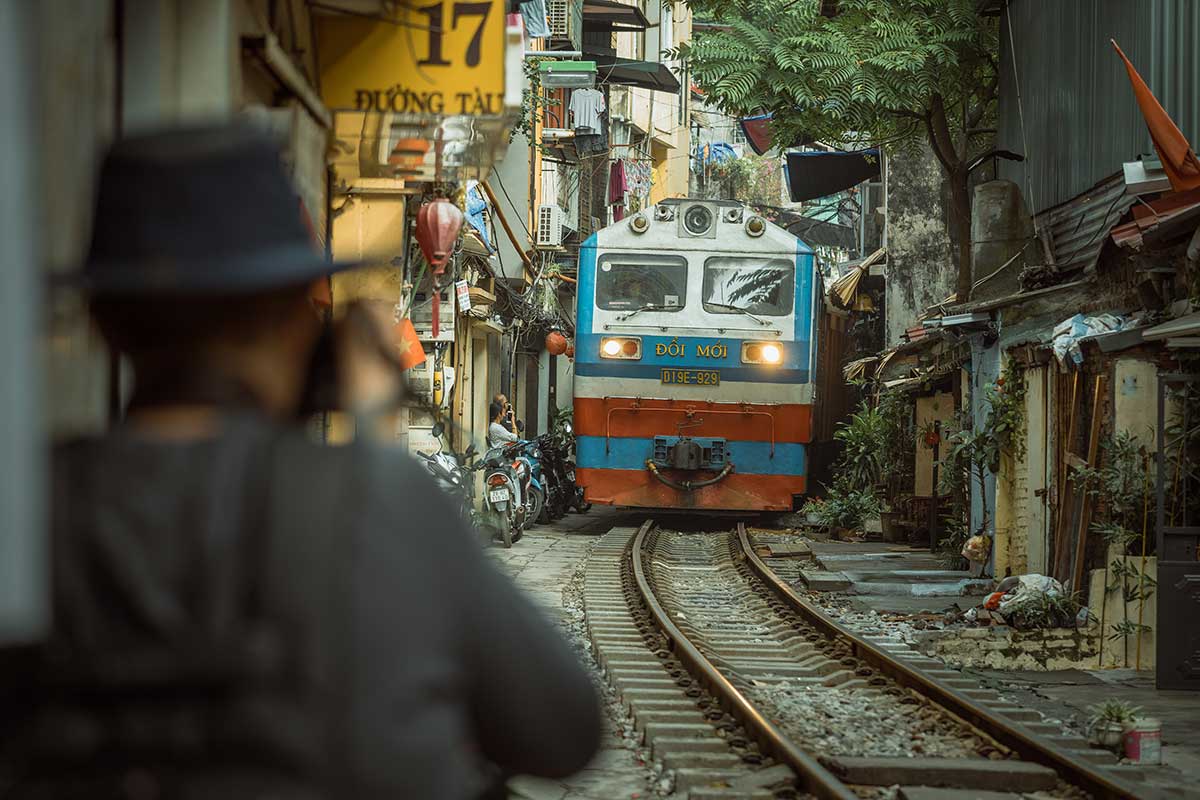 Get off the beaten tracks on Hanoi's lesser-known train street
You'll explore city life beside the rails, bustling alleyway markets, and the morning's activities at Reunification Park. Along the way, you'll create a rich photographic story of Vietnam's capital as it wakes for the day. And yes - you'll get 'that' shot of the Reunification Express squeezing between the houses.
Ho Chi Minh City Photography Tours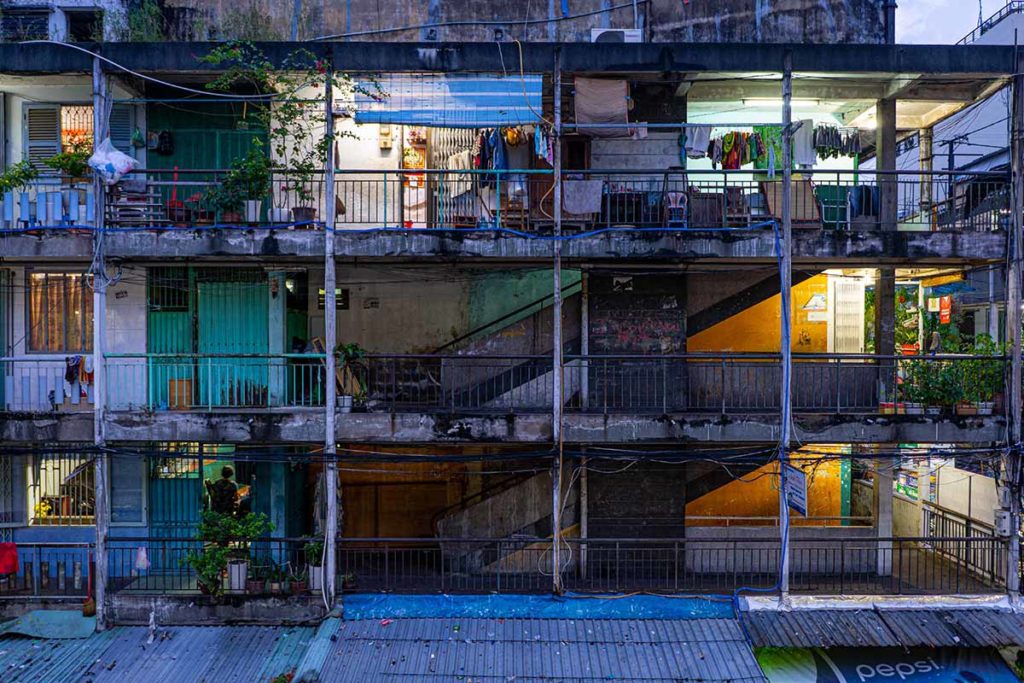 Explore inner city living in an atmospheric area of Saigon
Get off the tourist trail and discover one of Saigon's most intriguing local neighbourhoods - an area of vintage apartment blocks and vibrant street markets known as 'the colony'. As the sun drops, capture the unique feeling of this place with special lowlight photography techniques.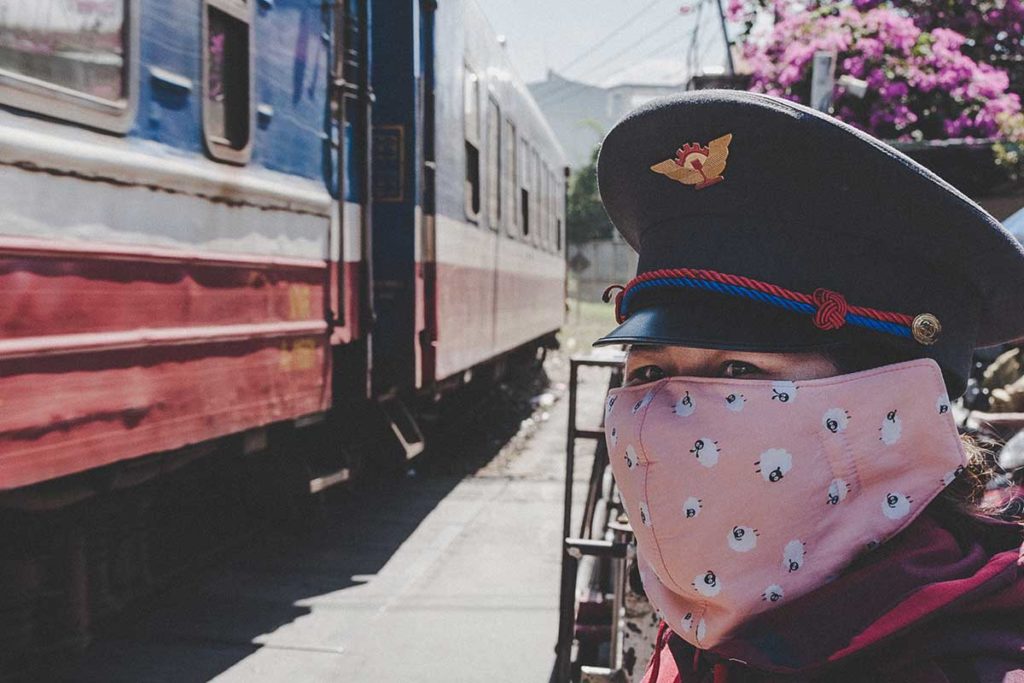 Capture the action beside Saigon's tracks as trains roll in from the north
This quiet part of the city, surprisingly close to the centre, is like a snapshot from bygone times, with narrow, sleepy alleyways, vintage coffeeshops and Saigonese showing their traditional smiles and hospitality. Along the way, we'll work on composition techniques and use of various settings to take your images to the next level.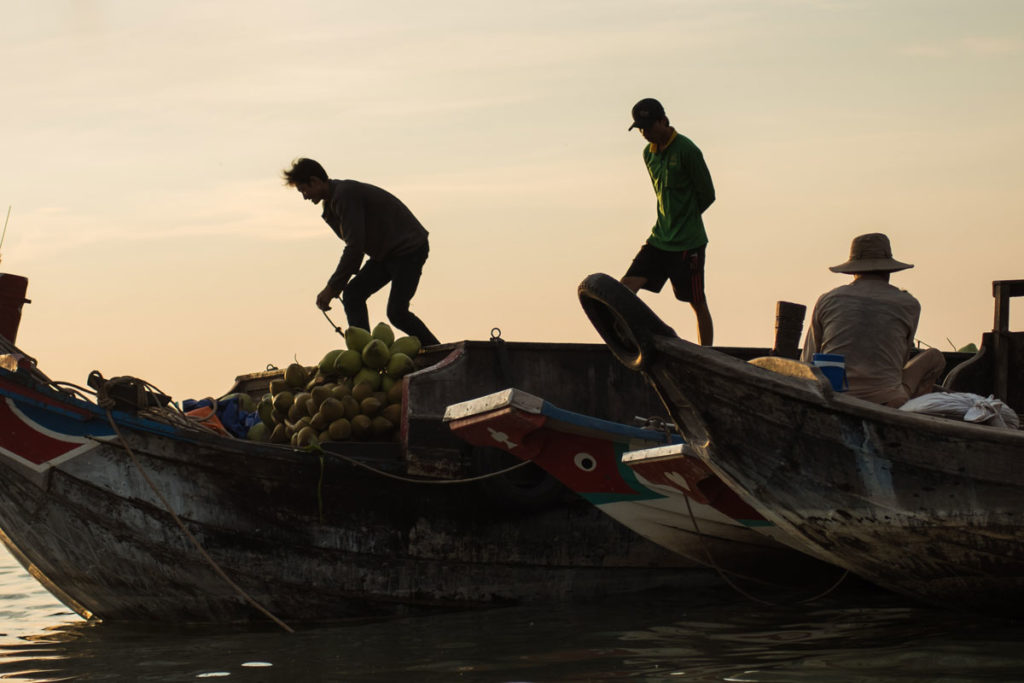 Delve into real daily life along Saigon's canals
Capture images of a hidden side of Ho Chi Minh City, including a picturesque floating village of houseboats, a thriving local wet market and plenty of people photography with friendly locals. Camera in hand, you'll create a pictorial story of a way of Saigonese life on the verge of disappearance.
Danang & Hoi An Photography Tours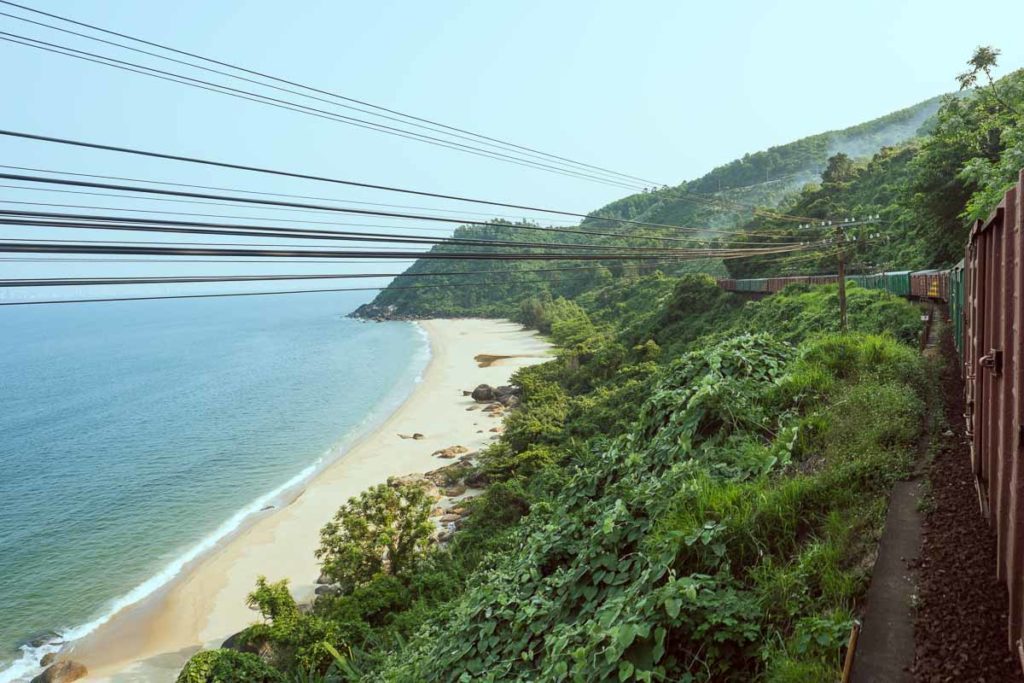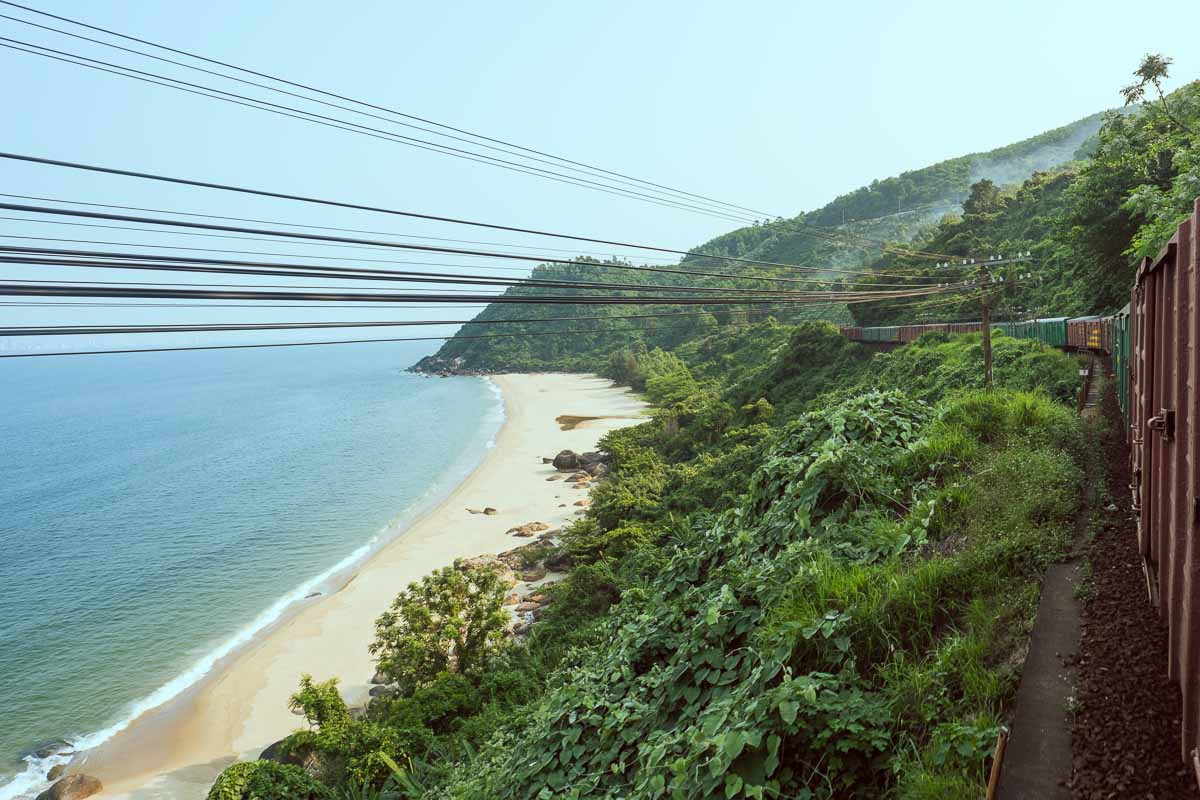 Cross the coastal mountain pass, before exploring life at Lang Co Lagoon
Capture iconic landscapes from one of Vietnam's most scenic spots, stopping off along the way to document real local life. At Lang Co Lagoon, we have an up close encounter with communities that have plied their fishing trade here for generations.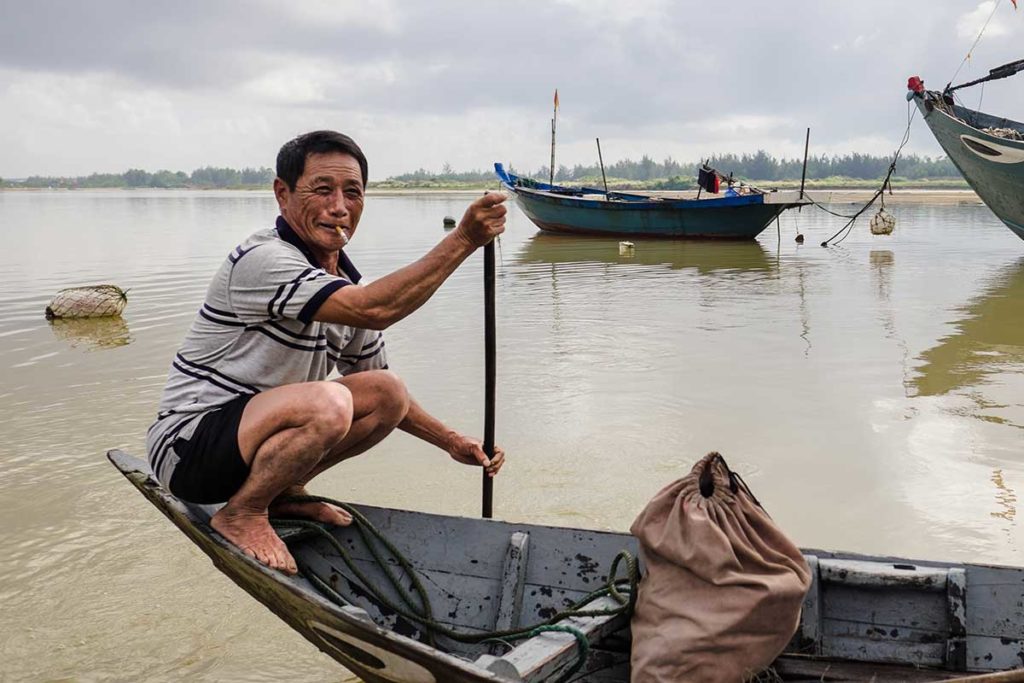 Escape the tourists into Hoi An's Thu Bon river delta
All aboard for an authentic private photo tour that takes you to the heart of Hoi An's spectacular Thu Bon river delta. Our tour is designed to immerse you in Vietnam's traditional fishing culture, which has been the lifeblood of this region for centuries. Led by our local expert photographer, you'll learn how to capture stunning shots of the fishermen and women plying their trade amidst breathtaking views, away from the crowds of tourists.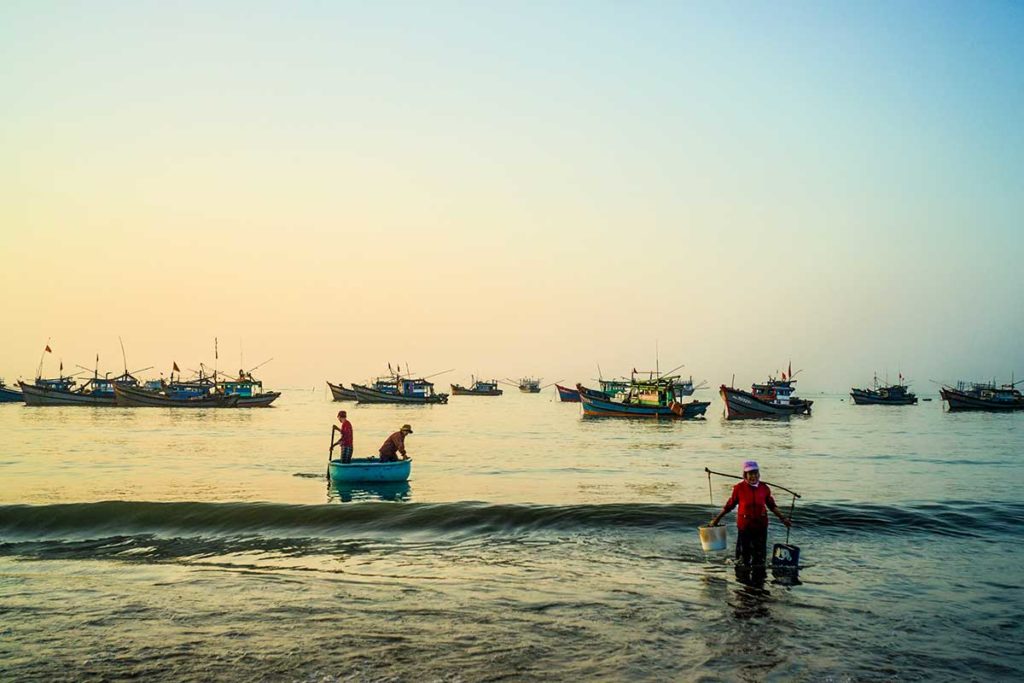 Explore the city's bustling waterfront as it wakes for the new day
Fishermen carry their haul in bamboo coracles to a small curve of beach, where a vibrant market awaits. On the horizon, traditional teakwood trawlers lay at anchor in the East Sea as the rising sun turns the sky gold. From seascapes and beach markets, our focus turns to portraits of working life, as we head up to Danang port.