Vietnam's north is rugged, traditional and full of new adventures.  If you want to photograph street traders, towering mountainscapes and colourful hill-tribes, this is the place to explore.
Hanoi has a unique, understated allure, and that's what first sparked our interest in running photo tours here all those years ago.  Sure, there's sightseeing to do, but the real attraction is the city's street life, the maze-like alleyways, the railway village, and the bustling local markets.  It's the conical-hatted cycle traders, the delicious street food you eat on plastic pavement stools, the crumbling colonial architecture and the cafe-circled lakes.  It's so many things, and it all makes for a visual feast. Whether you're setting off along the railway tracks, shooting sunrise from Long Bien Bridge or mixing with locals at Ho Chi Minh's Mausoleum in the evening, your pictures and memories from one of our Hanoi tours will stay with you.
Northern Vietnam has some well-known gems like Ha Long Bay and Sapa, and we often include these on our multi-day Featured Tours.  Still, we feel the best experiences and photos are to be found off the beaten track. On a tour with us in the north, you'll enjoy the benefit of our many years experience of travelling and shooting in this area.  We know where to find the best shots, when to go, and have friends in places you wouldn't imagine. In particular, we have a close connection with many families from hill tribe groups in the region, allowing us (and you) unique insight and access for amazing photographs.  
Weather-wise, the best times to visit are between late April and early June, and late September to mid-December.  If you're heading north, you'll catch the rice plantation period in May, and the golden harvest season starting in late September.
Ha Giang is known as Vietnam's final, northernmost frontier.  Until recently, access to this area was restricted for foreigners, but now it's opening up.  Ha Giang is home to an incredible array of ethnic minority groups, with the Dzao and H'mong only the most visible.  You'll see the colourful garments of these hill tribe people on the highest mountainsides, and encounter their smiling faces at the many 'cho phien' or market fairs that spring up in local villages along the way.  The landscapes here are some of the most incredible in Asia, with the unearthly, volcanic Dong Van Rocky Plateau and hair-raising journey through the clouds over the Ma Pi Leng Pass making for unforgettable pictures.
Mu Cang Chai is home to Vietnam's most stunning rice terraces, paddy fields sculpted into the landscape as if at the hand of great artists.  Tiny hill tribe villages teeter on the edge of these arenas of high-altitude agriculture, and you'll see the local minority people working in the fields most of the year – the artists themselves.  In late September, the paddies turn from green to gold, a short two or three week window before farmers fill the fields and begin to reap their crops. The immediate area has numerous stunning spots for landscape photography, such as La Pan Tan village, the Khau Pha Pass and Tu Le village.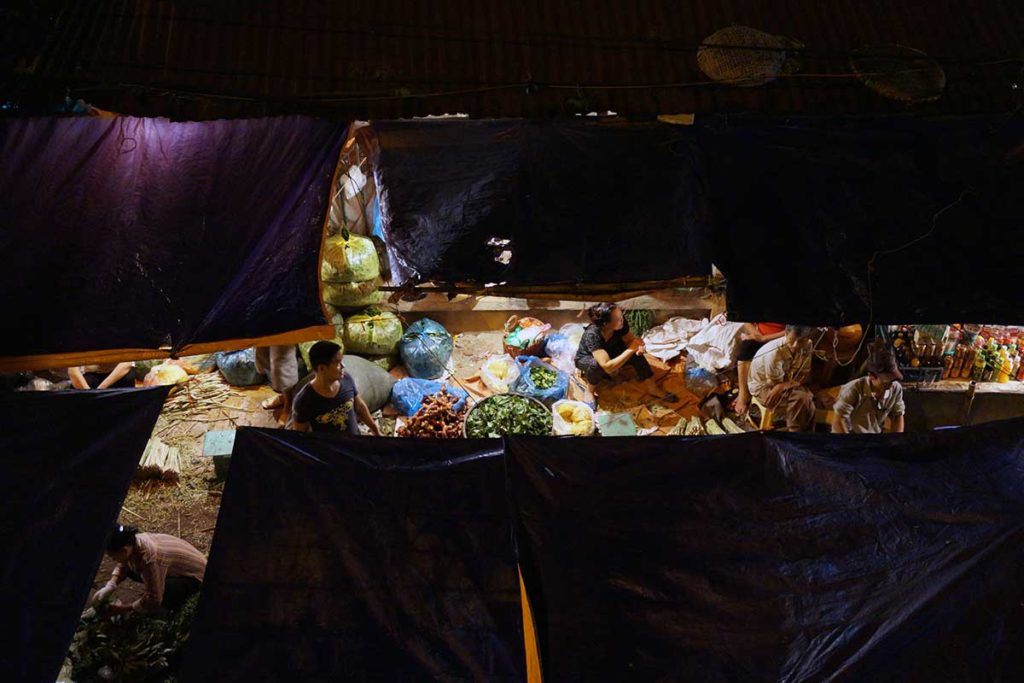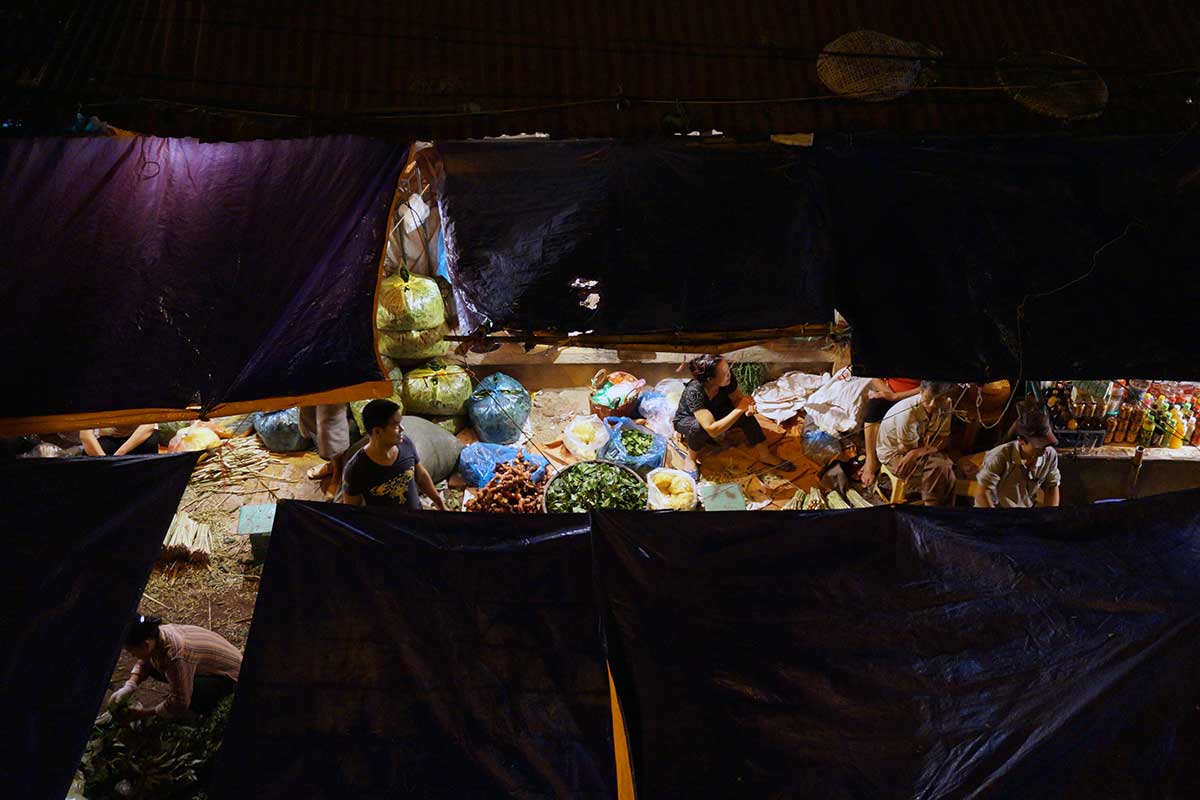 Photograph Hanoi's bustling Long Bien morning market, as thousands of deliveries from the provinces and farther-flung regions of Vietnam provide traders with stock. From century-old Long Bien Bridge, we learn how to introduce a photo story with a 'context' or 'landscape' shot.
Northern Vietnam Featured Tours