Vietnam in Focus run acclaimed photography tours throughout Vietnam and Indochina. We research, design and lead tours that help you to experience real local life as well as improve your photography. Whether you are a beginner, serious amateur or professional photographer, we can help you to capture incredible shots, and enjoy an unforgettable experience of this fascinating region.
Our team boast publication credits in The New York Times and Vice Magazine, among many others, meaning the knowledge we impart is top-level. At the same time, Vietnam in Focus tours have been recommended by Lonely Planet, The Guardian and Le Petit Fute, as well as rating five star at Trip Advisor for over seven years. We've even led National Geographic, Discovery, and the Travel Channel through Vietnam.
We love to make a difference. We work with local NGOs like Peace House Shelter and Change Vietnam to raise awareness about social and environmental challenges in Vietnam. By joining a tour with us, you're helping to improve people's lives and the environment.
We have been running acclaimed photography tours throughout Vietnam for many years. We know our way around – and where to get the best pictures – better than any other tour operator. That's why National Geographic, Discovery and the Travel Channel pick us to guide them.
We personally research and design all of our tours, making them completely original to Vietnam in Focus.  Our guests often remark that they've never taken a tour quite like ours anywhere in the world. Nearly 300 five star reviews at Trip Advisor, and guests who return again and again, can't be wrong.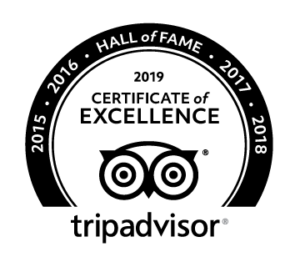 Vietnam in Focus originated from our combined passions for photography, travel and Vietnam.
We are working photographers, obsessive explorers and full-time students of Vietnam, and we love to share our passion with guests. We're also passionate about making a real difference.
A comprehensive, instructional, and inspirational voyage of discovery. My guides and tutors became good friends who went out of their way time and again to enhance the travel experience and photographic learning curve. They were thoughtful and patient, yet diligent and persistent as they led me to experience Vietnam (and this was my third visit) in new dimensions. An amazing trip!
We felt we saw the 'real' side of Vietnam and had experiences we never would have if not on tour. Our guide was very helpful regarding camera settings, composition and editing. His personal knowledge when back in Hanoi was also very helpful - he spent time with us outside tour hours helping us out. If you're into photography I can't recommend this firm enough. If I ever venture back I will most definitely use them again.
We had a great, local experience in Hanoi with Vietnam in Focus. I know we would not have had the same impression of Hanoi if we had not been with the excellent guides Duc and Linh on our tour. They showed us local spots that we would have missed on our own. They were both attentive to our camera settings and angles while helping us set up shots. The numerous fantastic shots we were able to take have formed the memories we have of our stay in Hanoi.
Our team of photographer guides are at the heart of Vietnam in Focus.  We're explorers, teachers, entertainers, and of course highly experienced shooters.  We are street photographers, documentarians, travel shooters, drone pilots, fashion portraitists and even underwater photographers – but on a tour with us, you'll always learn how to shoot in your own style.  Our guides absolutely love to get involved in local life, and they'll make you feel at home wherever you go – whether it's a tea shop alongside Hanoi's railway tracks, a docker's workshop in Danang, or a Red Dzao stilt house in Ha Giang. 
We love getting off the beaten track on holiday and these tours certainly delivered that. We found ourselves in places we would never have dreamt of exploring even if we happened to stumble upon them.    Our guides were all enthusiastic, friendly and passionate about sharing their photography experience. All our tours had a common thread of creating photographic stories which I really appreciated as it is not something I've considered previously. A big thank you to the whole team, particularly our guides, for giving us such a memorable time in Vietnam and helping us make photographs we're proud of.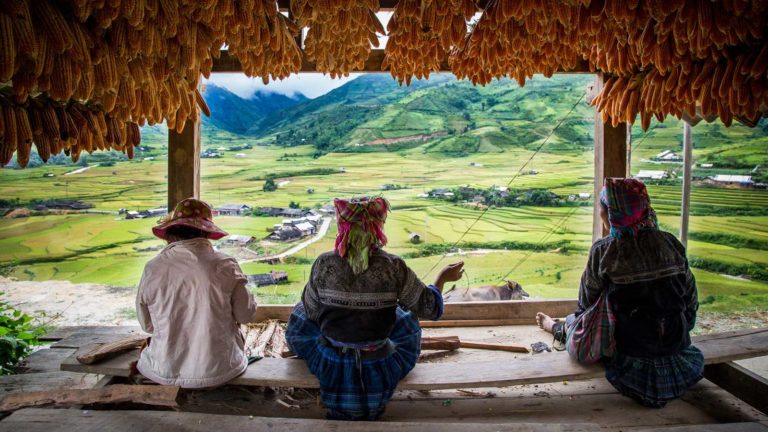 Vietnam's north is rugged, traditional and full of new adventures.  If you want to photograph street traders, towering mountainscapes and colourful hill-tribes, this is the place to explore.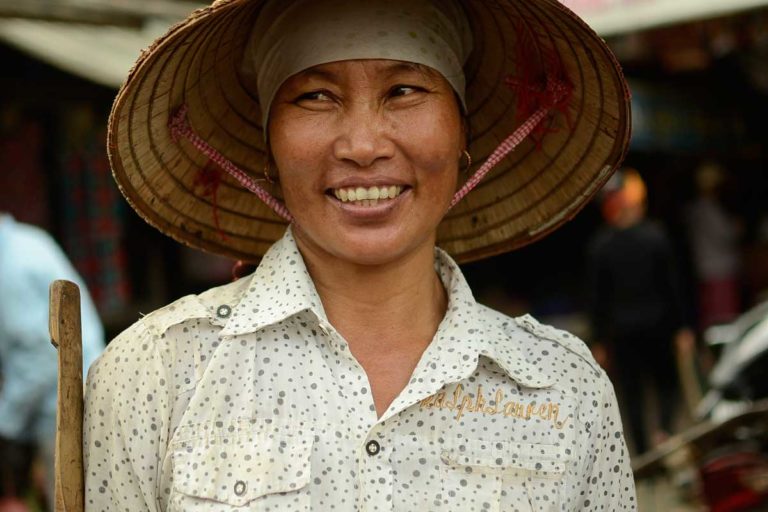 Central Vietnam boasts two of the country's most renowned cultural travel destinations, Hoi An and Hue, and a mouth-watering menu of local dishes. Capture the bustling fishing communities and traditional village's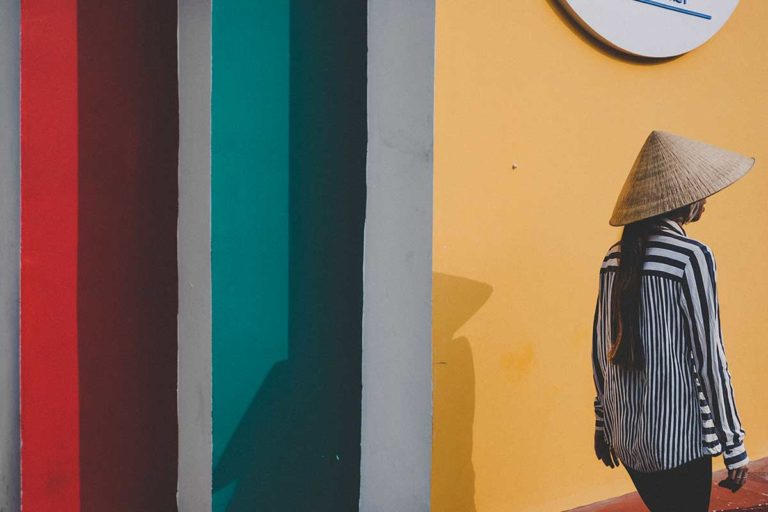 Explore the Mekong Delta's tropical jungle, idyllic waterways and leisurely riverside life and Saigon's Labyrinth of alleyways for picture perfect street photos
Our upcoming Featured Tours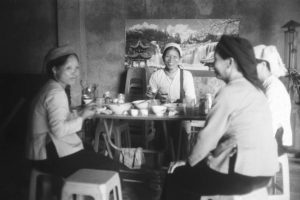 22 different ethnic groups inhabit Hà Giang's mountain range and its surreal cliffs. It's unbelievable to the eyes how those incredibly steep cliffs are all transformed into rice terraces solely by muscle power. The vastness of the mountains and rice terraces will leave you in awe and fascination by the skills and abilities of these ancient ethnic tribes.
Are you a photographer or photo tour company thinking of bringing a group to Vietnam?  We work with select individuals and companies from abroad to help them organize unique photo adventures in the region.  These have included renowned international photographers with credits in media outlets like National Geographic and US, Europe and Australia-based operators running photo tours internationally.