Hoi An and Central Vietnam
Central Vietnam boasts two of the country's most renowned cultural travel destinations, Hoi An and Hue, and a mouth-watering menu of local dishes.  But photographers find the real attractions are its bustling fishing communities and traditional village life. The maritime centre of Danang also offers some unique photographic opportunities.
Danang is one of Vietnam's fastest-growing metropolises, and probably its most liveable and modern.  The New York Times ranked it number 15 in 2019's list of must-visit global travel spots, calling it 'the Miami of Vietnam'.  Stunning beaches like My Khe and the nearby jungle of Son Tra peninsula, as well as easy access to Hoi An, make it one of the best-located cities imaginable.  But the city's famously hospitable locals are what really make Danang stand out. Bring a smile, and you're sure to find yourself suddenly making new friends over a beer and seafood snack.  Our On the Waterfront and Riverside by Night tours are all about getting you behind the scenes to capture the real Danang.
The Hai Van Pass juts up into the sky between Hue and Danang, a sudden mountain range along an otherwise flat Central coastline.  Literally 'Sea Cloud' Pass, the views from both road and rail on this stretch fairly blow the mind, with jungle-clad mountain overlooking blue sea and the occasional deserted white sand beach. Nearby Lang Co lagoon is also home to a traditional fishing community using handmade coracle boats, while the mountainside is dotted with remnants of past wars. You'll explore all of this with your camera on our acclaimed Hai Van Pass Horizons tour.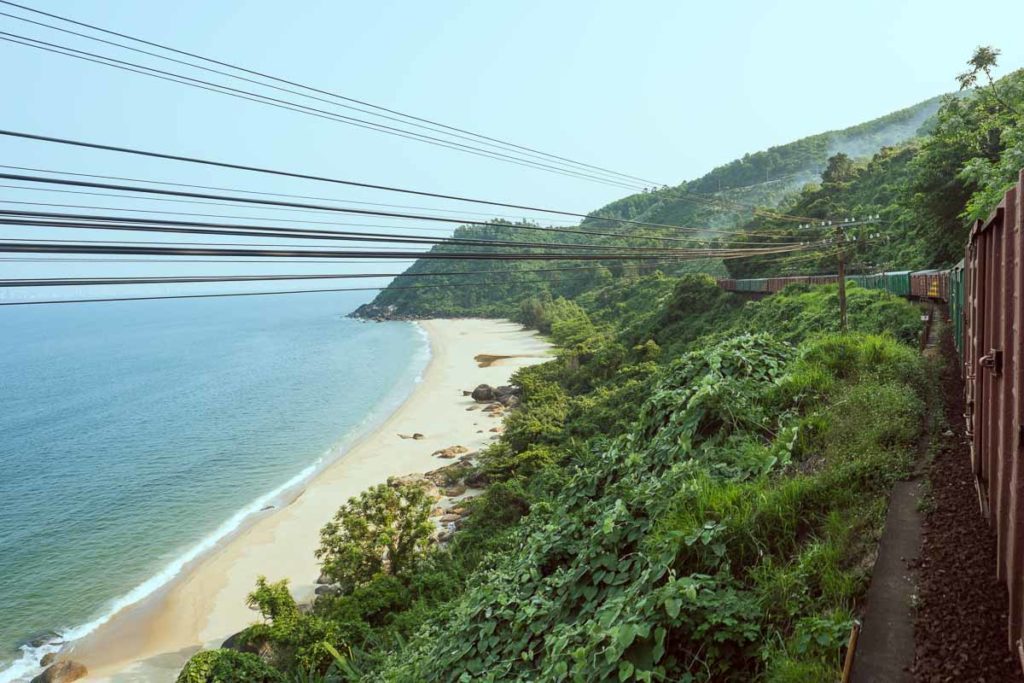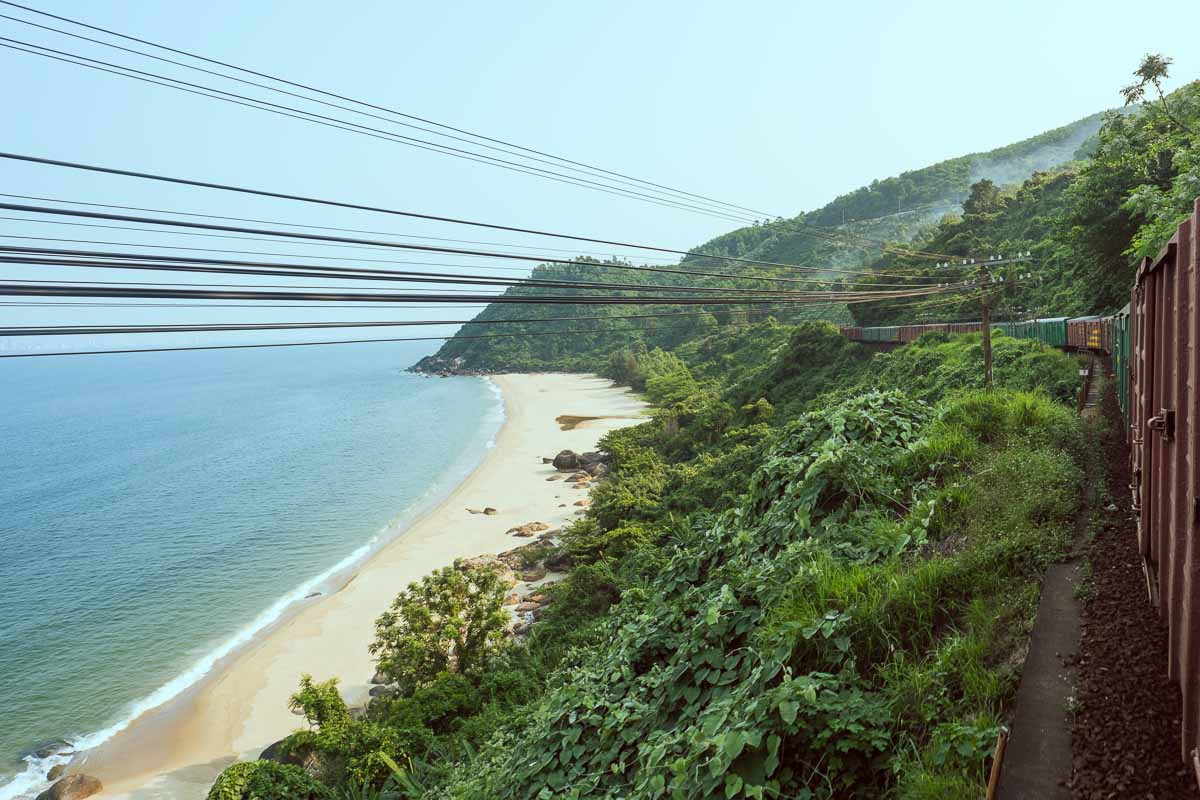 Explore the Hai Van Pass, central Vietnam's most iconic and unique area. Travel the iconic mountain pass, capturing panoramic mountain and seascapes, visit the exotic fishing village at Lang Co. Documenting daily life of the fishermen and the tranquil lagoon in which they reside.