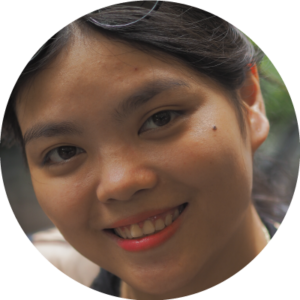 Hai Yen is co-owner and Operations Manager of Vietnam in Focus.  She has been in charge of bookings and customer service since 2015.
Originally from rural Nghe An province, Hai Yen's love for the culture of the countryside gives us unparalleled insight into traditional Vietnamese life.  A graduate of Hanoi's prestigious University of Tourism, she also holds a government-accredited Vietnamese Tour Operator license. She brings years of experience working in top hotels and restaurants in Hanoi, as well as a deep passion for adventure and sharing Vietnamese culture with guests.
She lives in Hanoi with her husband Alex, son Robin and two dogs Mai and Chau.