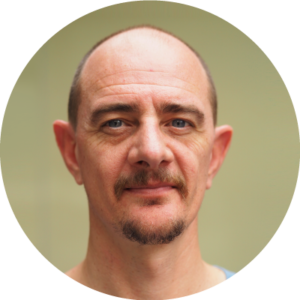 Mike is Creative Director of Vietnam in Focus, and has been in charge of design and digital media since 2017.
Mike left his homeland of New Zealand almost twenty years ago.  An avid globetrotter, he has degrees in Digital Media, Visual Arts and Fine Arts. His passion for photography began whilst working in the Turkish travel industry, as he often found himself behind a camera capturing exotic locations for various travel agencies. His design portfolio has included projects for numerous international and Vietnamese organisations, such as Le Square, Dugarco, New Viet Dairy, Thu Huong, KiwiFood and Lyrebird Landscapes Australia.
A resident of Hanoi for ten years, his creative talent and knowledge has become a vital resource for Vietnam in Focus.
Mike lives in Hanoi with his and daughters Scarlett and Lilly.