3 Reasons Hanoi's Best Photo Opportunities are Off the Beaten Tracks
You've been in Hanoi for a few days and you've just about seen all the tourist sites. You spend most of your day walking and photographing Hanoi's winding alleys and beautiful tree-lined streets.
But the Old Quarter is crowded and overrun by tour groups. You're looking for something different. You're itching to really make use of that nice camera you have.
With Hanoi expecting to see 4 million tourists this year, you'll be hard-pressed to get a different perspective of Hanoi. Where can you see the real Hanoi, and photos that are more than the run-of-the-mill photos everywhere on Instagram?
Hanoi's' iconic urban train street.
The answer may be in between Hanoi's two railroad stations: Long Bien Station and Central Hanoi Station. By why should you trek to the train tracks?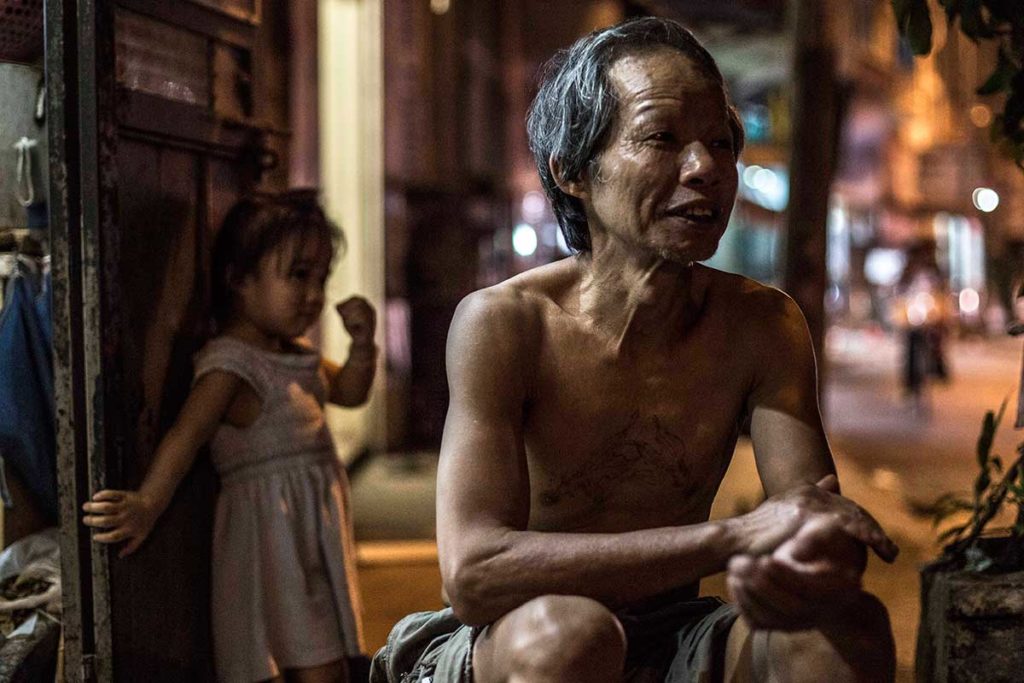 You see local life right in the city, away from tourist hotspots
Long Bien Station lies right at the edge of the highway on one side of the Red River. The Central Train Station is located between West Lake and the Old Quarter. Both are bustling epicenters of local Hanoi life just few streets away from the traditional tourist sites.
You can play with movement and speed
Life is buzzing in and around the tracks. You can capture people slowly sipping coffee, or catch the train whizzing by. If you're looking for a chance to really test out action shots, get to the train stations and turn your camera on the shutter speed function.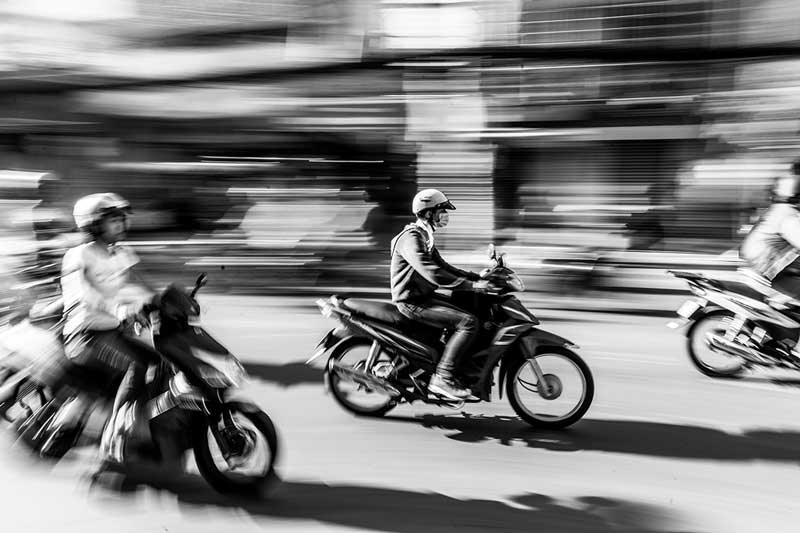 You can practice your composition
Walking along the railroad tracks will inspire you with different ways of composing your photographs. Especially if you're an amateur photographer and just want to practice how to compose a good photo, use the track's leading lines to help you out.
The railroad tracks connecting the two train stations offers unlimited unique perspectives to capture life passing by, while challenging you to enhance your photography skills. You want to make the most out of your few days in Hanoi and show off some stunning photos? Then get out of that tourist line and onto the tracks.
On the Tracks in Hanoi
Ready to check out Hanoi's train tracks for yourself?
Explore the intriguing stretch of railway running between Hanoi and Long Bien Stations – and directly across the city – on this unique tour. We capture the astonishing variety of life on the tracks, from railway workers and trains to the houses and markets all the way along the line, while focusing on key points of photographic composition. Learn the art of great travel photography while exploring one of Hanoi's most fascinating areas.