Vietnam Photography Tours
Unique Vietnam Photography Tours & Workshops
We run highly-acclaimed photography tours and adventures to the most spectacular and fascinating parts of Vietnam, from north to south and everywhere in between. We will get you off the beaten track and discovering the real Vietnam with your camera.
Our Vietnam photography tours have been specially designed to give you rich opportunities for photographic storytelling, as well as an unforgettable adventure. They also offer a premium experience, from professional photography tuition in a small group to stylish and comfortable accommodation. On one of our photography tours you may find yourself mixing with H'mong and Red Dzao hill tribes at a dawn market and turning in for the night at a luxurious mountain eco-lodge. Or you could be photographing from a train window as you cross the Hai Van Pass at sunset, before enjoying cocktails at a boutique beachside resort. 
If you want to see and photograph the best of Vietnam, and enjoy the company of a small group of fellow photography enthusiasts, these are the photo tours for you. Led by our team of professional photographer guides, all with extensive local experience, you'll gain insights and knowledge unique to Vietnam in Focus. Join us to find out why we are the choice of National Geographic, the Travel Channel, Lonely Planet and The Guardian.
Featured Multiday Vietnam Photo Adventures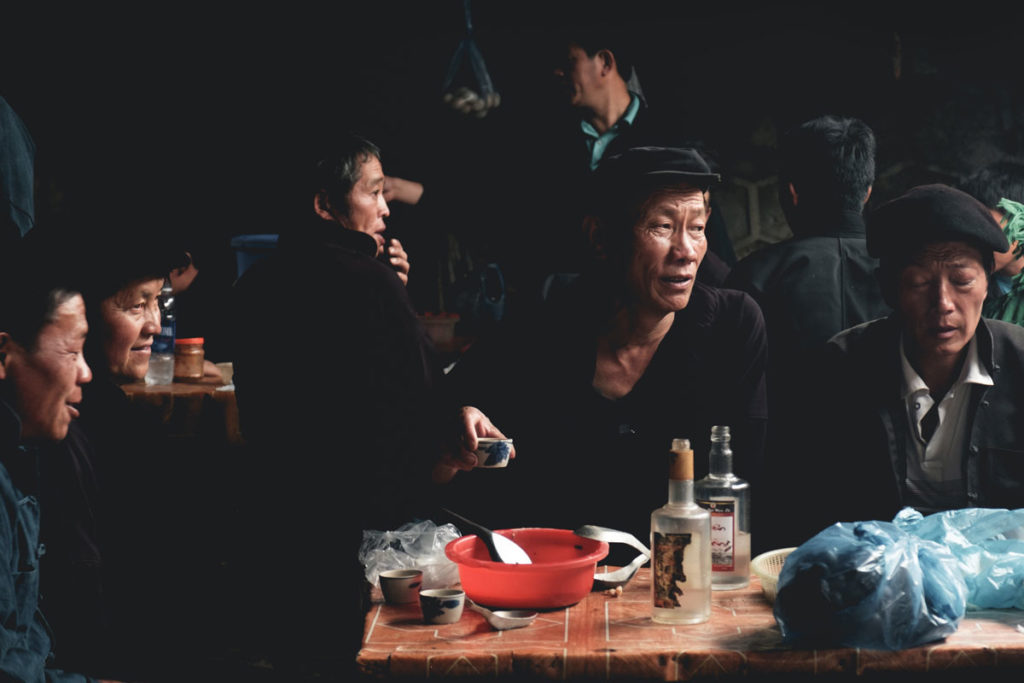 Welcome the New Year with the colorful tribes of Northern Vietnam
Experience the Gao Tau festival, Hmong fire dancing & lunar new year festivities with the Dzao, Hmong & Tay people during far Northern Vietnam's festival season. Cameras in hand, we'll explore the spectacular landscapes and colorful tribal communities around Sapa on a photographic adventure to remember. In the company of our photography team and local Black Hmong guides, this is the ultimate, authentic encounter with Vietnam's hill tribes.